REALLY SUGAR FREE
Easy Sugar Free Recipes. Healthy, Natural Ingredients. No Artificial Sweeteners.
Sugar free cakes and desserts prove that we just don't need added sugar. Finish your meal with a treat and impress your family and friends with one of our sugar free desserts. Our stunningly naturally sweet puddings are sure to help any sugar cravings
Sugar Free Dessert Recipes
Healthy Zucchini Bread
2020-02-09
Try this moist healthy cinnamony zucchini bread recipe with no sugar. The crust is decorated with walnuts which are toasted during baking, the centre is sweet and moist...Read More...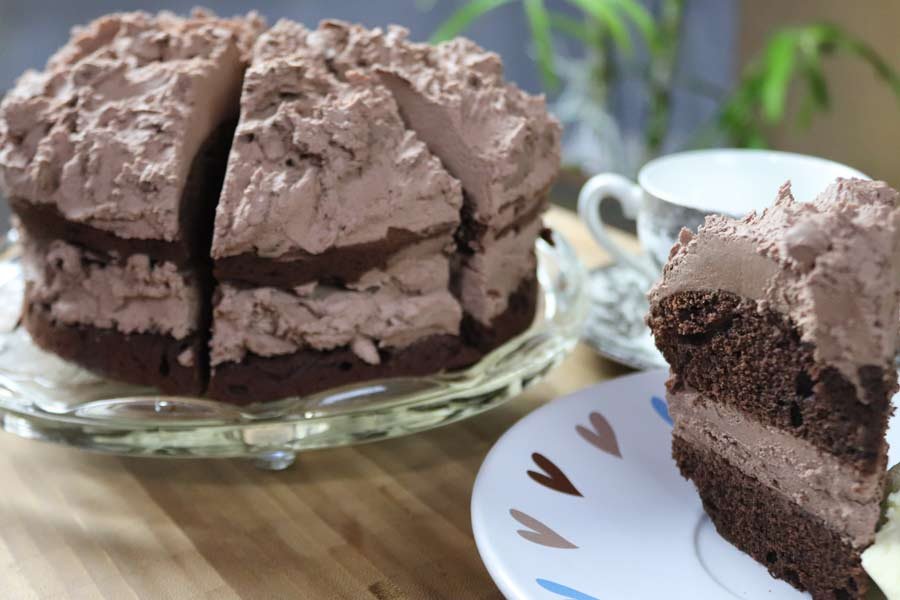 Chocolate Cake Recipe
2020-01-26
This must be our most eagerly anticipated sugar free cake recipe. After months of failed attempts at creating a sugar free chocolate cake recipe...Read More...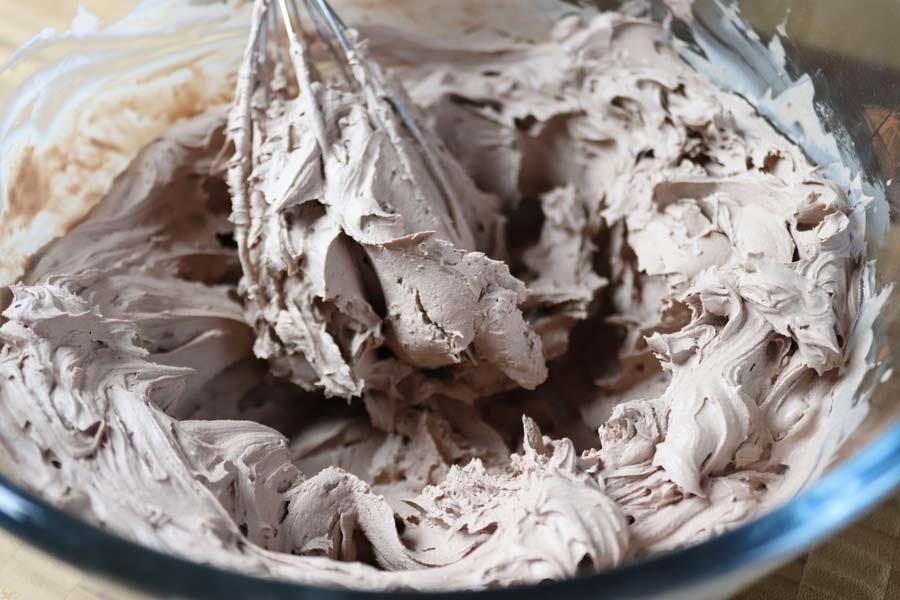 Chocolate Frosting Recipe
2020-01-26
This really is the sugar free chocolate icing on the cake! We came up with this chocolate frosting recipe before...Read More...
Victoria Sponge Cream Cake
2020-01-19
When I first had to give up refined sugar, it was this kind of vanilla sponge cake that I really missed...Read More...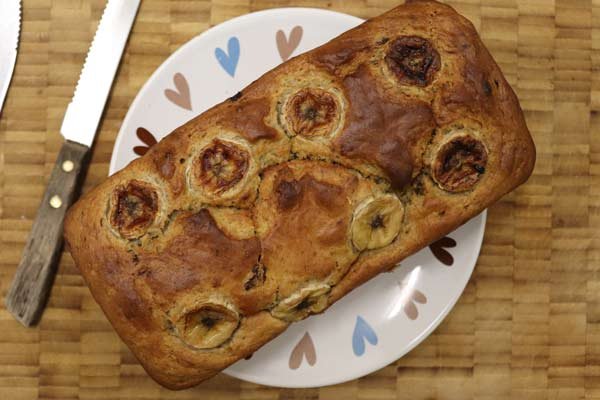 A Banana Bread Recipe
2020-01-05
This sugar free easy Banana Bread or Cake Recipe is moist and...Read More...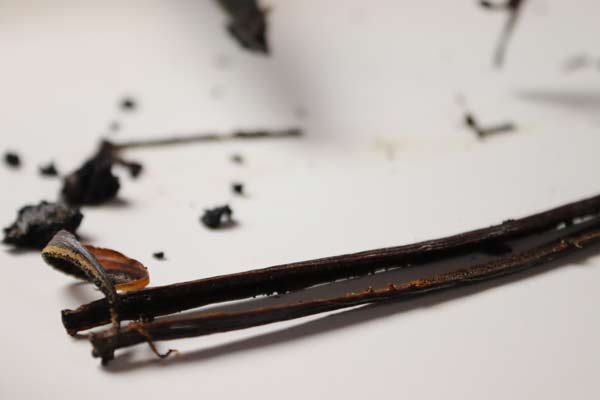 Vanilla Custard Recipe
2019-12-29
This easy vanilla custard recipe is so simple to make. No wonder custard has become...Read More...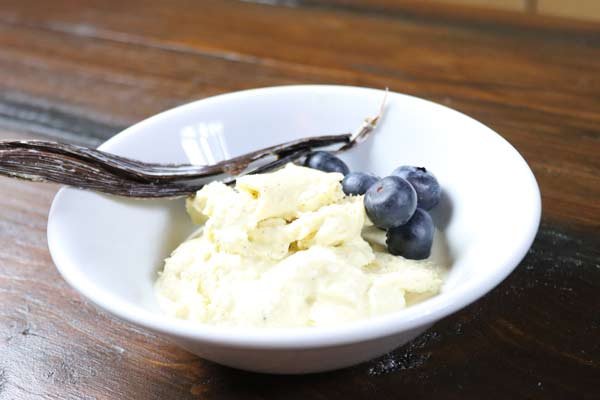 Vanilla Ice Cream Recipe
2019-12-13
How to make Vanilla Ice Cream without an ice cream maker, and without added sugar or sweeteners - all natural ingredients...Read More...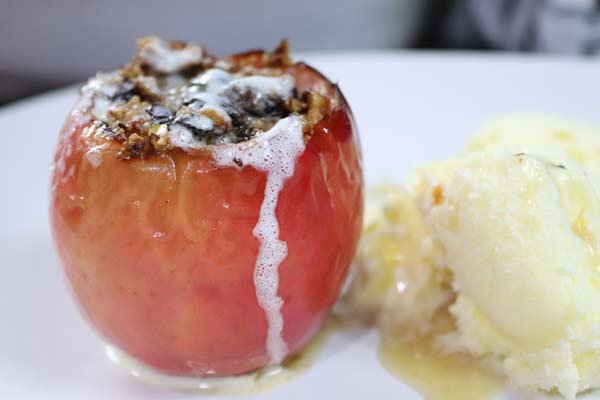 Cinnamon Baked Apples Recipe
2019-12-05
On a cold winter morning, there is nothing quite like a warm cinnamon baked apples...Read More...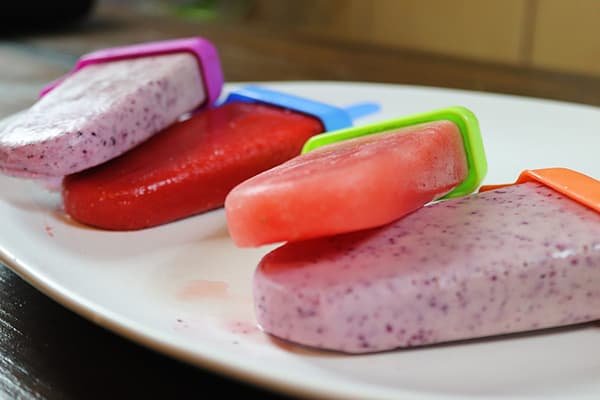 Sugar Free Healthy Popsicle Recipe
2019-11-19
These sugar free popsicles make a wonderful healthy treat on a hot summer...Read More...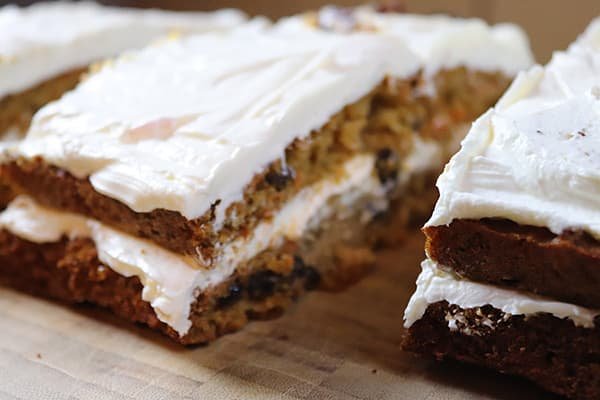 Easy Carrot Cake Recipe
2019-11-06
As far as we're concerned, this is the best moist carrot cake recipe in...Read More...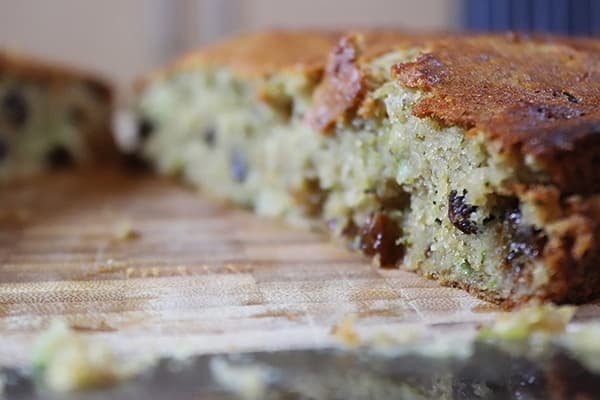 Apple Cake with Fresh Apples
2019-11-05
This recipe for apple cake with fresh apples makes a delicious, easy healthy apple cake without...Read More...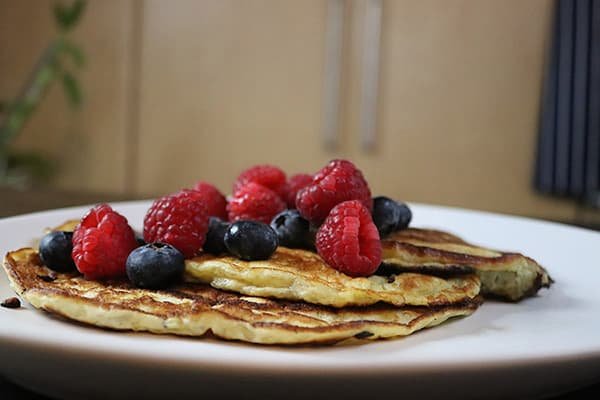 Banana Pancake Recipe
2019-09-15
This easy fluffy banana pancakes recipe is healthy, delicious, and perfect for anyone...Read More...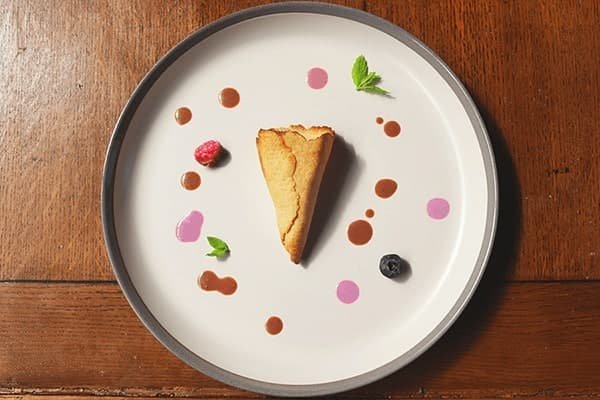 Sugar Free Ice Cream Cones
2019-08-26
This gorgeous sugar free chocolate ice cream recipe is so simple to make...Read More...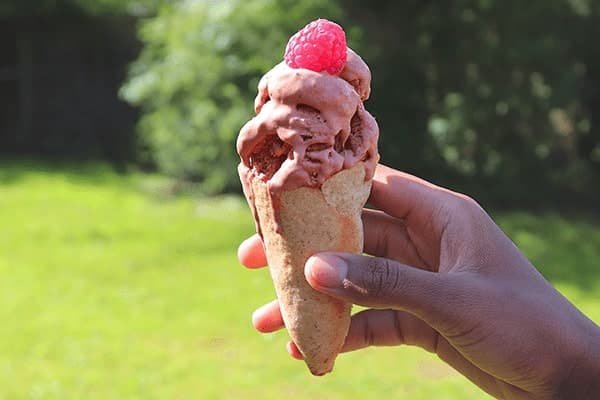 Sugar Free Chocolate Ice Cream
2019-08-26
We looked everywhere for a sugar free ice cream cone recipe without...Read More...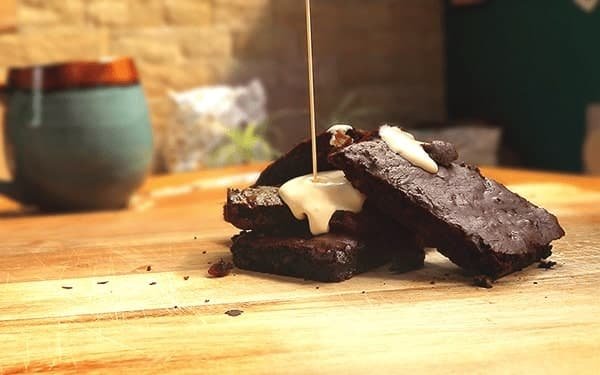 Sugar Free Brownies
2019-08-20
These melt in your mouth sugar free brownies are full of delicious...Read More...
Really Sugar Free Recipe Video: