Refined Sugar Free Coconut Cake
Are you craving a sweet treat but looking to cut down on sugar? Look no further than our delectable Sugar-Free Coconut Cake!
Posted: 24th of August 2023
This moist and flavourful dessert is a guilt-free indulgence that will satisfy your sweet tooth without compromising on taste. In this recipe, we'll guide you through the simple steps to create this simple but wonderful cake that's perfect for any occasion.
When baking, I always use scales and measure the amounts in grams, because it's so much more accurate than using cups. Replacing butter with coconut oil increases the delicious coconut flavour. I usually just add the honey and coconut oil and then microwave for a few seconds to melt. It smells incredible!
Then add the eggs and shredded/desiccated coconut and whisk thoroughly to combine.
Then whisk or stir in the flour and baking powder.
Once it's all combined, scrape into your lined baking tin.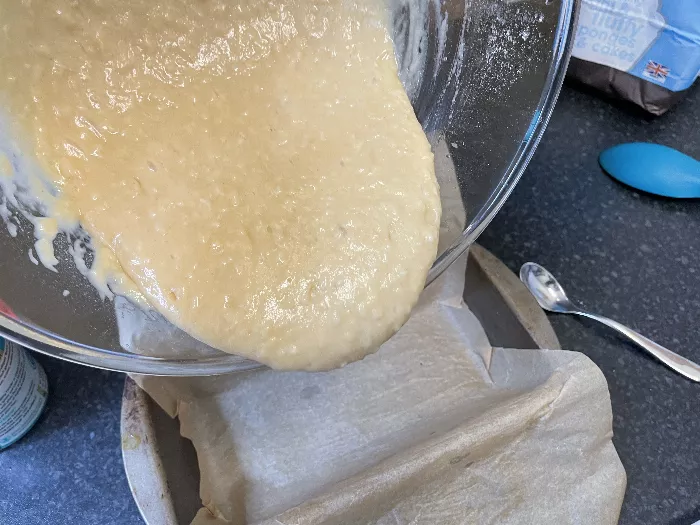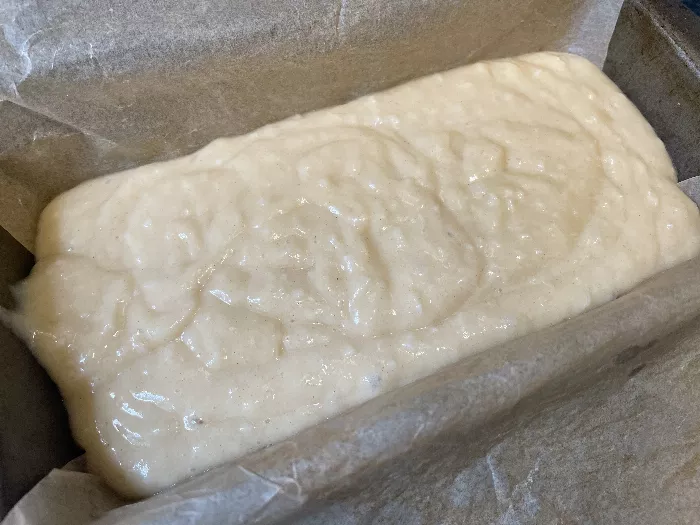 Sprinkle with some extra shredded coconut. This will gently toast while your cake is baking!
It smells so beautiful. Allow it too cool before removing from the tin.
I baked my cake at gas mark 4 for 55 minutes but my oven is not a fan oven. Test your cake after 50 minutes by inserting a skewer. If it comes out clean the cake is ready.
Serve at room temperature with a pot of tea or serve warm with custard for a comforting dessert.
With this Refined Sugar-Free Coconut Cake recipe, you can have your cake and eat it too, without worrying about refined sugar. It is also dairy free but not egg free. This delightful dessert shows that cutting down on sugar doesn't mean sacrificing flavour.
Whether it's a special occasion or a simple craving, this cake is bound to please your taste buds. So, gather your ingredients and treat yourself to a slice of tropical paradise, guilt-free!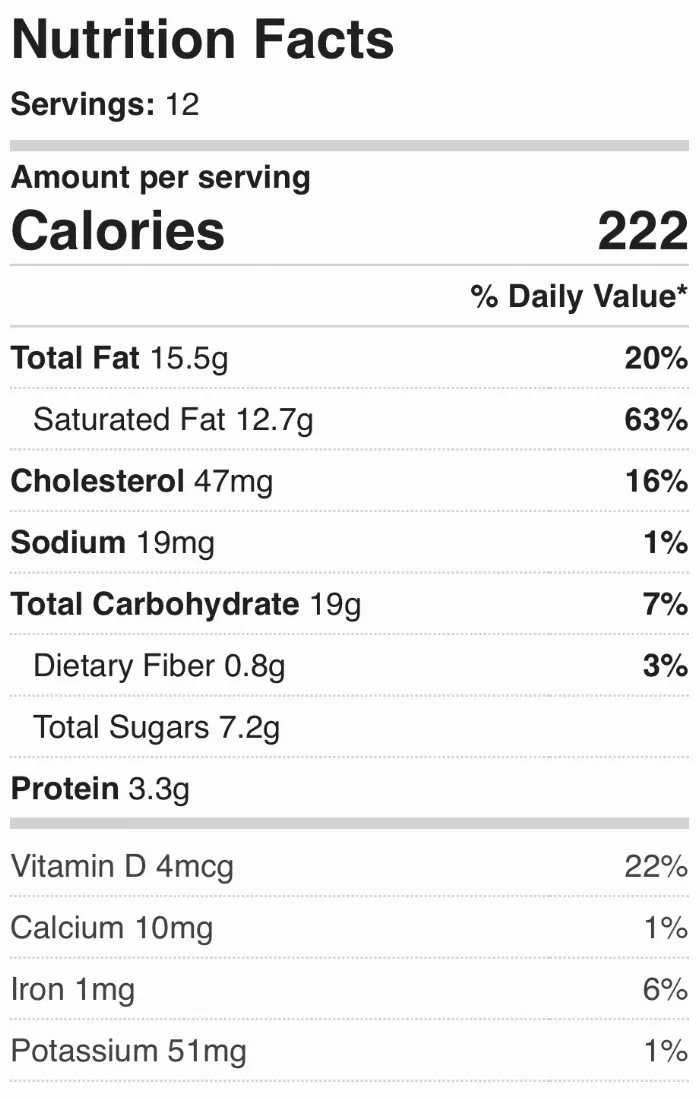 Coconut and Honey Cake, No Sugar
Recipe Category: cakes
Recipe Cuisine: British
Prep Time: 10 mins
Cook Time: 50 mins
Servings: 12
Calories: 222
Rating: 5 from 1 votes
INGREDIENTS
150g coconut oil melted
100g honey
3 large eggs beaten
180g self-raising flour
1 tsp baking powder
30g desiccated coconut
Extra coconut for topping
RECIPE METHOD
Preheat oven to gas mark 4 (350F/180c)
Add coconut oil, honey and eggs to bowl, whisk together
Add flour, desiccated coconut and baking powder, stir to combine
Scrape into loaf tin lined with baking paper
Bake for 50 minutes at gas mark 4 until golden and a skewer comes out clean
Allow to cool then remove from tin and slice
Really Sugar Free Recipe Video:
Be the first to comment...