Sugar Free Easy Carrot Cake Recipe UK
"You've got to try it!" This no sugar carrot cake recipe will satisfy any sweet tooth.
Posted: 6th of November 2019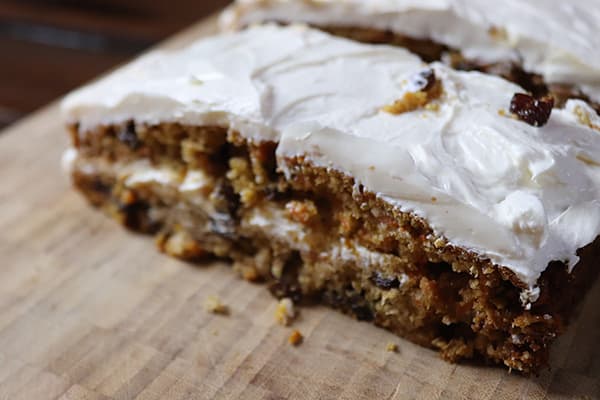 As far as we're concerned, this is a lovely moist carrot cake recipe. The reason why is that it is an entirely sugar free carrot cake recipe. Not only that, but we've kept it simple, quick and easy, showing that it is possible to make a classic carrot cake with no sugar in just under an hour, with delicious results! We hope you really enjoy it.
All the basic carrot cake recipe staples are in here, but we've added some tasty twists so that your sugar free carrot cake turns out just as enjoyable as one that's filled with sugar, but much more healthy.
Ground almonds add a lovely flavour and texture to the cake, so you get a soft spiced carrot cake with a subtle nutty flavour.We wanted to make sure this was a really moist carrot cake, so we've added plenty of raisins, with butter and a bit of milk to keep everything rich and delicious.
You can't have a classic carrot cake recipe without cinnamon and nutmeg! These fragrant, earthy spices are such an important, tasty addition, and will make all the difference when you're making this recipe sugar free.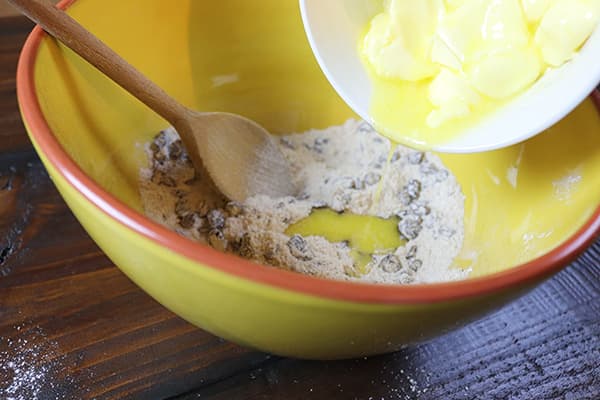 A traditional carrot cake recipe wouldn't have a lot of sugar, but modern recipes have added it more and more. Adding honey and vanilla extract, combined with everything else, is an amazing taste and very sweet.
We make sure to use good quality, free range eggs with this recipe. This makes sure that they are nutritious and delicious, making this a more healthy recipe, but also the cake has a really good hold when it's baked.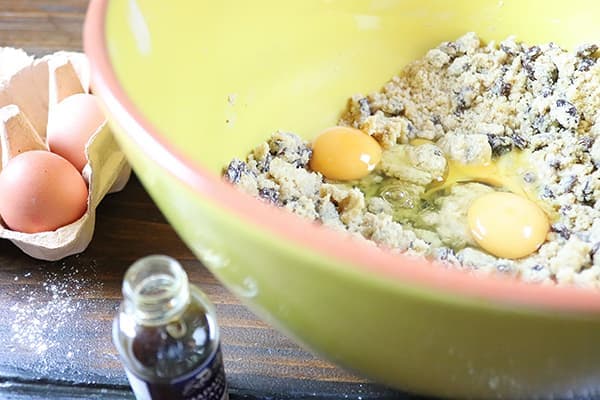 Grated organic carrots melt and soften really well when baked. The cake ends up bulky, moist and very tasty.When choosing the carrot cake recipe icing, we decided to keep it simple with cream cheese frosting. It's a classic combination, and adds a lovely fresh taste to the rich cake.
To keep the cream cheese frosting sugar free but sweet, we add honey, and some vanilla extract.
Orange zest tops off the cream cheese frosting with a subtle, fresh and juicy flavour. We're sure you'll love it just as much as we do.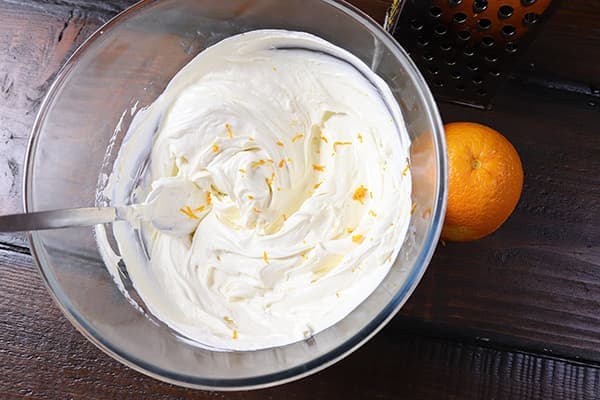 Once the cakes have cooled, be generous with the frosting! The combination of creamy frosting with the rich two layer carrot cake is beautiful.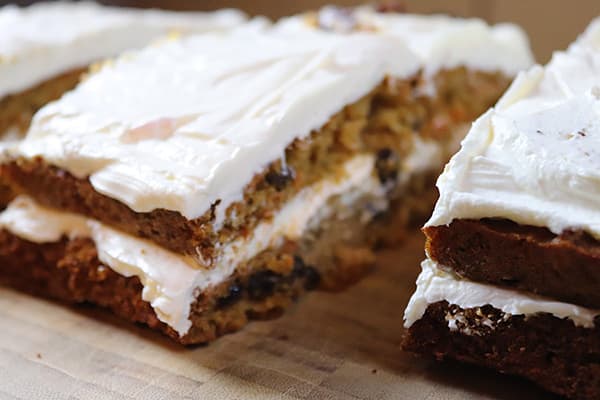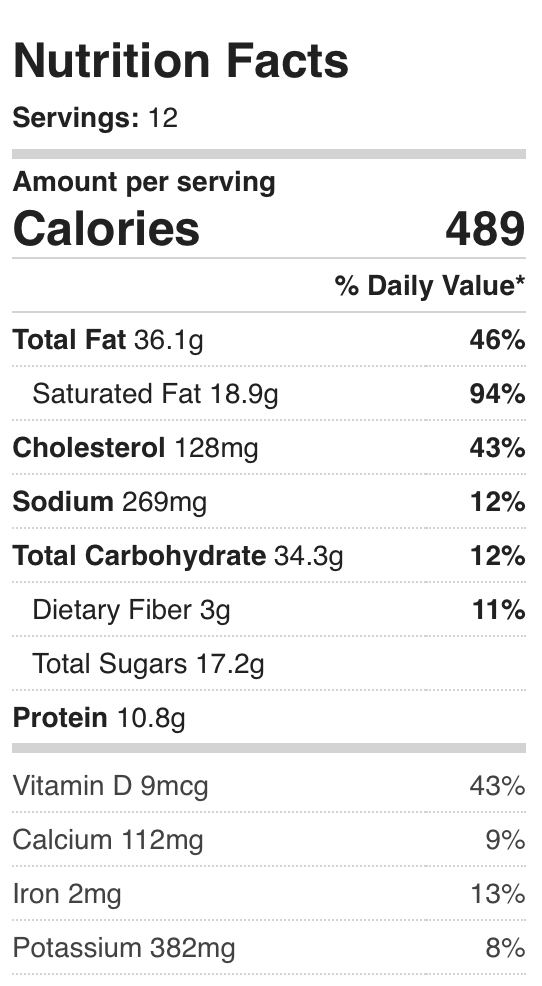 Sugar Free Easy Carrot Cake Recipe
Recipe Category: Dessert
Recipe Cuisine: British
Prep Time: 20 mins
Cook Time: 20 mins
Servings: 12
Calories: 464
Rating: 5 from 10 votes
INGREDIENTS
150g Self Raising Flour
150g Ground Almonds
160g Raisins
2 Teaspoons Cinnamon Powder
2 Teaspoons Ground Nutmeg
1 Teaspoon Bicarbonate of Soda
3 Eggs
100g Melted Butter
2 Tablespoons Milk
4 Tablespoons Honey
300g grated Carrot
2 Teaspoons Dried Stevia Leaf
1 tsp Vanilla Extract
Frosting: 750g Cream Cheese
1 tbsp Honey
Zest of 1 Orange
Vanilla Extract
RECIPE METHOD
Preheat the oven to 180 degrees Celsius (350 degrees Fahrenheit)
Mix the flour with the ground almonds, cinnamon, nutmeg and bicarbonate of soda, add the raisins and stir until well combined
Make a well in the center of the mixture, and pour in the melted butter, milk and 2 teaspoons of vanilla extract before adding the eggs, raw honey and dried stevia leaf, stir well
Add the grated carrots and fold in
Grease and line two cake tins or brownie trays, divide the mixture evenly between them, smoothing it out flat with the back of a spoon, bake for 20 - 25 minutes until a skewer comes out clean
While the cake is baking, prepare the cream cheese frosting by combining the cream cheese with the honey, 1 or 2 teaspoons of vanilla extract, and the zest of 1 orange, mix this together until smooth and creamy
Once the cake has cooled, spread the cream cheese frosting generously between the two layers of cake and on the top
Really Sugar Free Recipe Video: