REALLY SUGAR FREE
Easy Sugar Free Recipes. Healthy, Natural Ingredients. No Artificial Sweeteners.
If you're looking for a one-course meal or some inspiration for a feast, this collection of main meal recipes is the place to come. From easy to more challenging sugar free recipes we have you covered
Sugar Free Meals
Sugar Free Ketchup Recipe
2021-02-13
I wish I'd realised sooner how easy this ketchup recipe would be...Read More...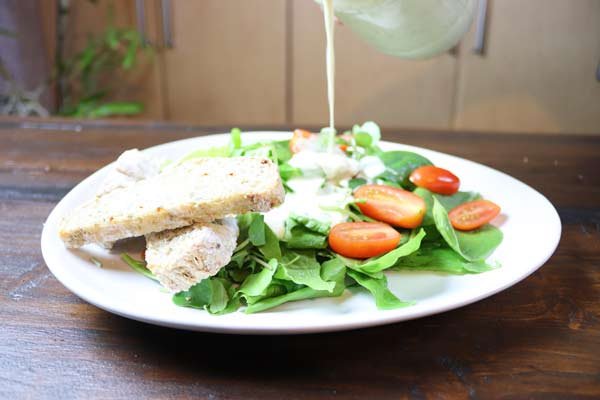 Healthy Salad Dressing Recipe
2019-12-22
If you're on a no sugar diet, you've likely come across the difficulty of finding a sugar free dressing for salad...Read More...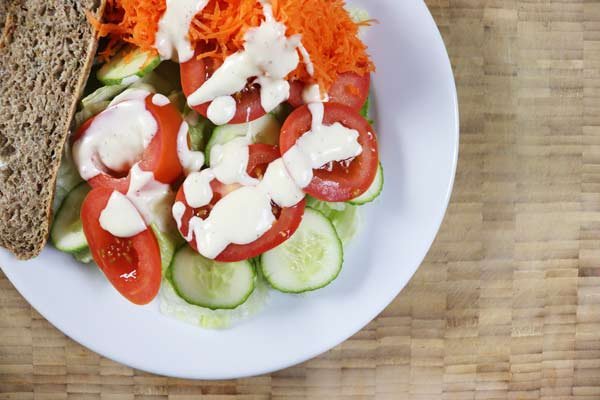 Homemade Mayonnaise Recipe
2019-12-05
Sugar free mayonnaise is so easy to make from home! You could probably finish this healthy mayo recipe...Read More...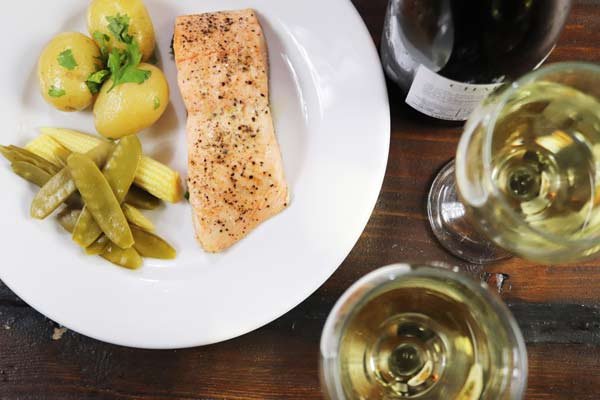 Healthy Baked Salmon
2019-12-05
Is this the best baked salmon recipe in the world? We've eaten a lot of baked salmon recipes...Read More...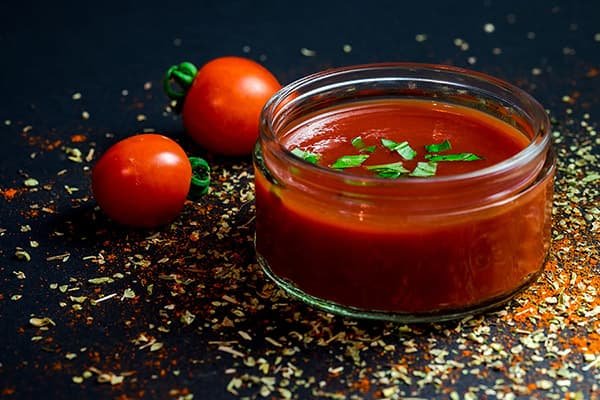 Healthy BBQ Sauce Recipe
2019-11-25
This homemade sugar free bbq sauce recipe is a delicious healthy bbq sauce because...Read More...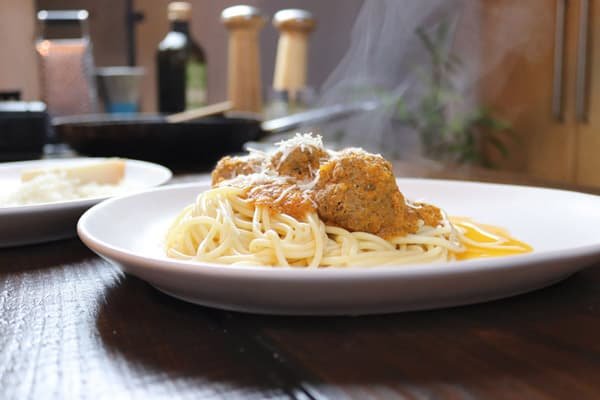 Homemade Meatballs Recipe Easy
2019-11-04
This is the perfect recipe for tomato sauce to go with our homemade meatballs recipe...Read More...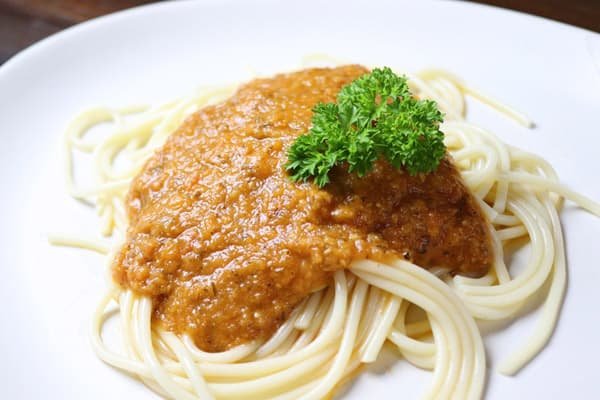 Spaghetti Sauce Recipe Homemade
2019-11-04
This easy meatball recipe is great for any night of the week. If you want...Read More...
Sweet and Sour Chicken
2019-09-24
With this sweet and sour chicken recipe, you can have healthy chinese...Read More...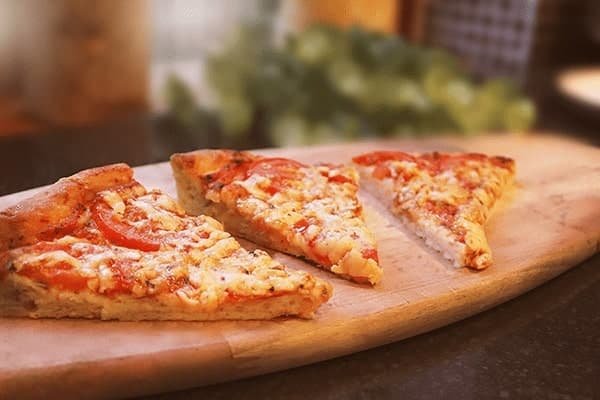 Pizza Dough Recipe
2019-09-09
When we first had to cut out added sugar due to health reasons, we quickly...Read More...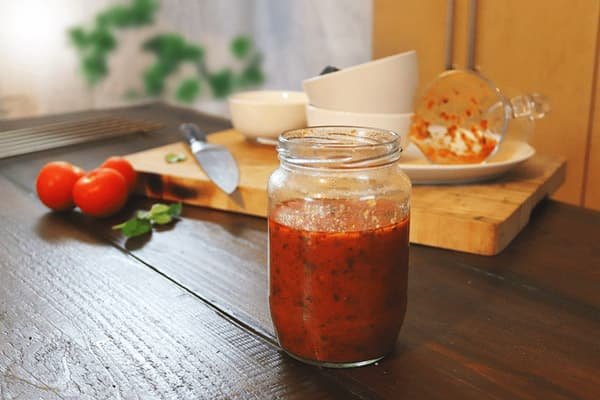 Sugar Free Pizza Sauce
2019-09-09
So you've been at work all day and you're wanting a really quick, healthy, easy sauce...Read More...
Piri Piri Sauce Recipe
2019-09-07
To liven up a basic chicken recipe, pasta dish, or even a boring work...Read More...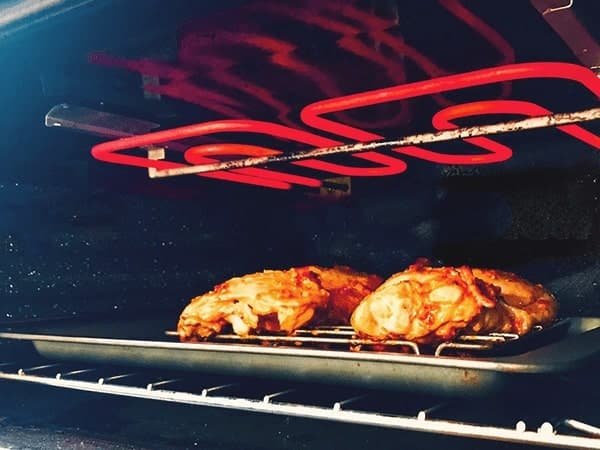 Piri Piri Chicken Recipe
2019-09-07
Forget the knife and fork when it comes to these spicy South African...Read More...
Really Sugar Free Recipe Video: