REALLY SUGAR FREE
Easy Sugar Free Recipes. Healthy, Natural Ingredients. No Artificial Sweeteners.
There's no need for sugar in this easy sugar free bread recipe. This white bread bun recipe is ideal for sandwiches or to serve as dinner rolls with soup, slightly crusty on the outside, soft bread on the inside
Soft Bread Rolls Recipe
Posted: 2nd February 2020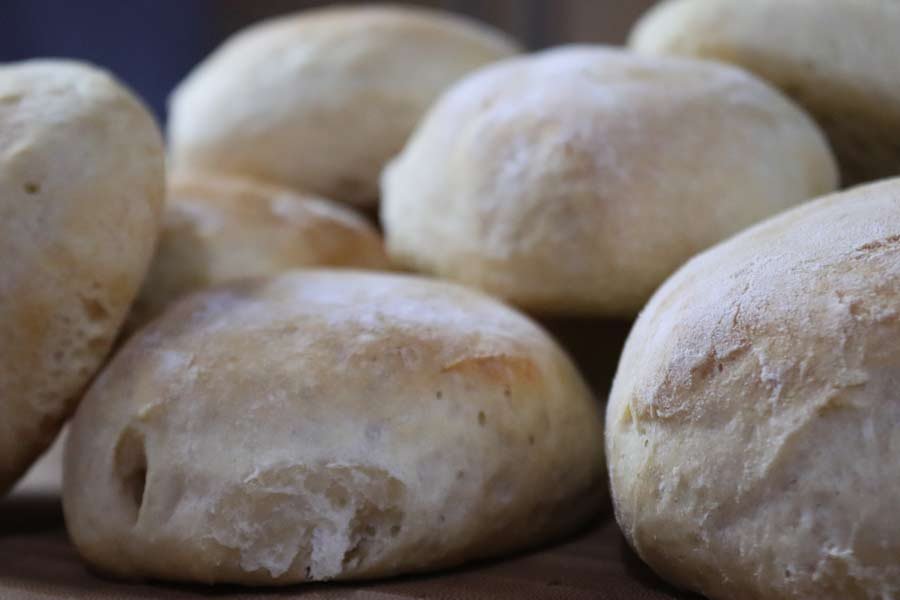 These white bread rolls are perfect for any sandwich you can imagine! Sugar is often added to bread recipes to help the dough rise, but there is no need for sugar in this easy recipe, just allow around an hour in a warm place for the rise
First mix together all the dry ingredients thoroughly
Then add the olive oil and hand-hot water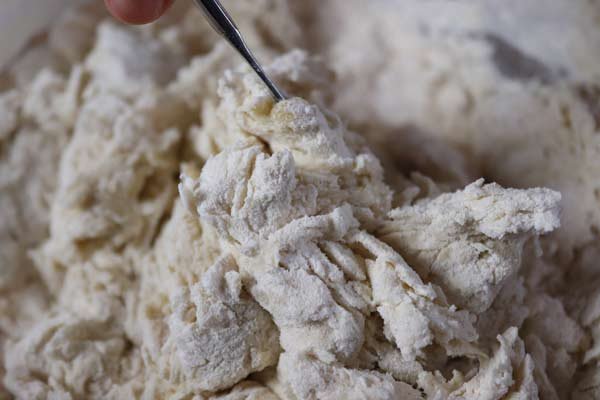 Using a metal dinner knife, bring the dough together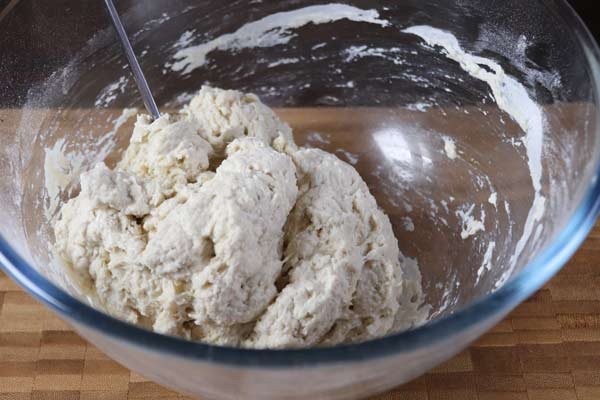 Then turn out the dough onto a floured surface and knead for a few minutes until the dough is smoother and fully combined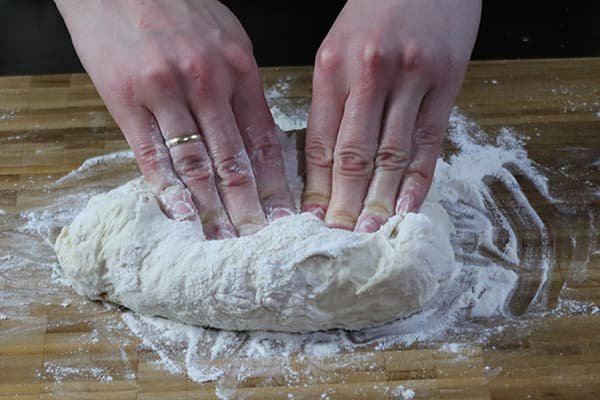 Using the knife, cut the dough in two, then into two again, then into three so you have twelve pieces of dough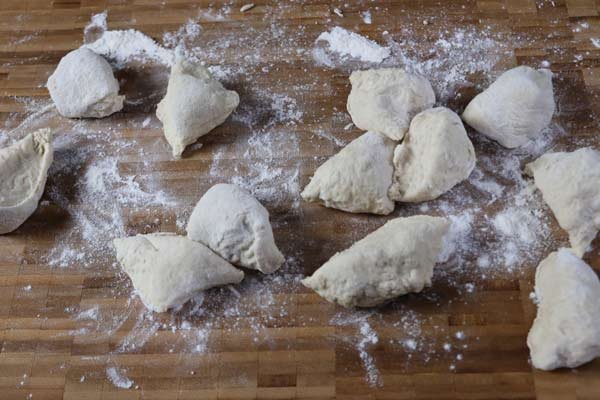 Then shape each piece into a round bun, flatten slightly and place onto a large oiled baking tray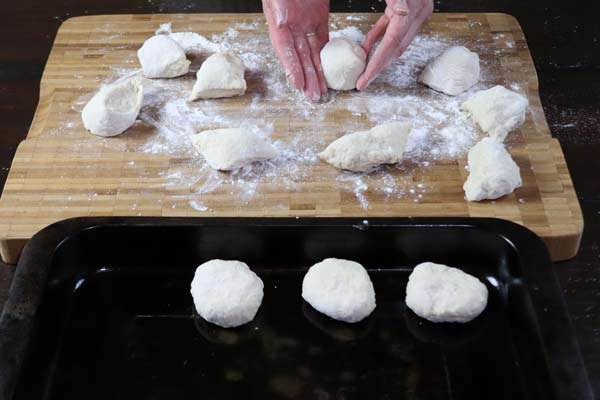 Allow them to rise, covered with a cloth, until the sides are just touching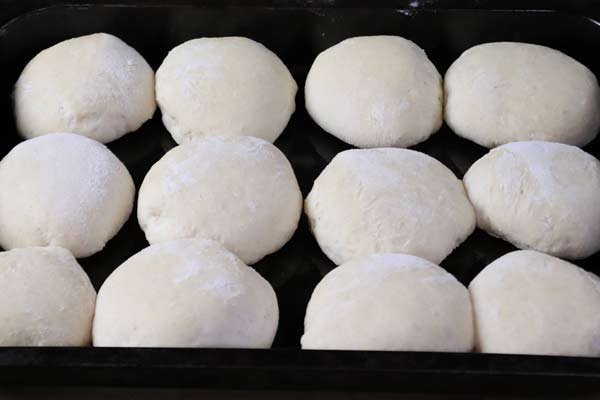 Bake until lightly browned, they will be crusty on the outside and soft inside
Allow to cool before serving, enjoy the delicious smell of baking your own bread rolls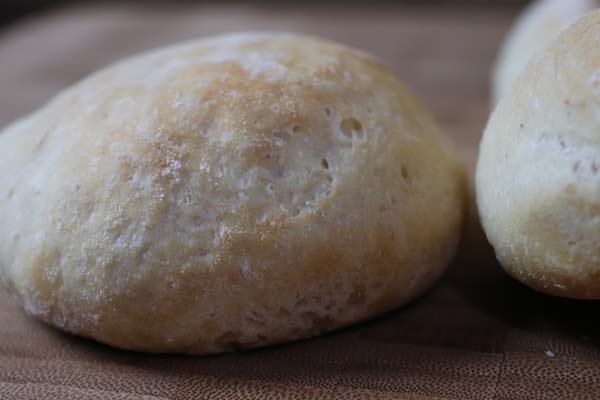 Soft Bread Rolls Recipe
Recipe Category: Bread
Recipe Cuisine: British
Prep Time: 10 mins
Cook Time: 20 mins
Servings: 12
Calories: 159
Rating: ★ ★ ★ ★ ★
INGREDIENTS
450 Grams Plain White Flour
2 Teaspoons Dried Yeast
1 Teaspoons Salt
1 Teaspoon Baking Powder
2 Tablespoons Olive Oil
260 ml Hand Hot Water
RECIPE METHOD
Add the flour, salt, yeast and baking powder to a bowl, mix thoroughly
Add the olive oil and water, mix together, this step is easier with a metal knife
Turn onto a floured surface. Knead for a few minutes, divide the mix into half, then half again, then divide each piece into three, shape into rounds and place onto an oiled baking tray
Allow to rise for an hour in a warm place covered with a cloth or teatowel
Bake at Gas Mark 7 (200 degrees Celcius or 400 degrees Fahrenheit) for 20 to 25 minutes until lightly browned
Allow to cool before serving
Really Sugar Free Recipe Video:
Be the first to comment...