REALLY SUGAR FREE
Easy Sugar Free Recipes. Healthy, Natural Ingredients. No Artificial Sweeteners.
Healthy Sugar Free Snacks to keep you going throughout your busy day. With these sugar free snack ideas, you'll keep your healthy life style on track
Sugar Free Snacks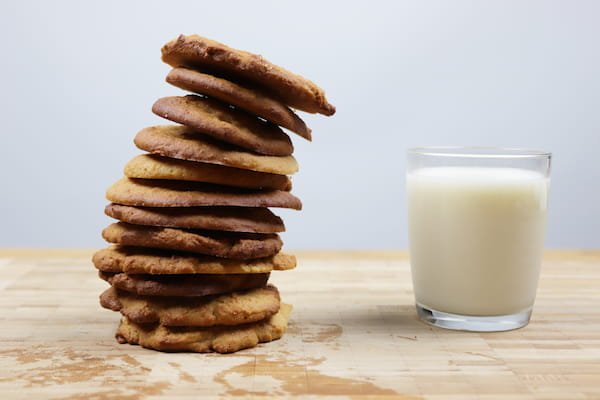 Sugar Free Recipe For Cookies
2021-01-27
How to make Sugar Free Cookies. This cookie recipe is super easy, the cookies are soft...Read More...
Healthy Zucchini Bread
2020-02-09
Try this moist healthy cinnamony zucchini bread recipe with no sugar. The crust is decorated with walnuts which are toasted during baking, the centre is sweet and moist...Read More...
Victoria Sponge Cream Cake
2020-01-19
When I first had to give up refined sugar, it was this kind of vanilla sponge cake that I really missed...Read More...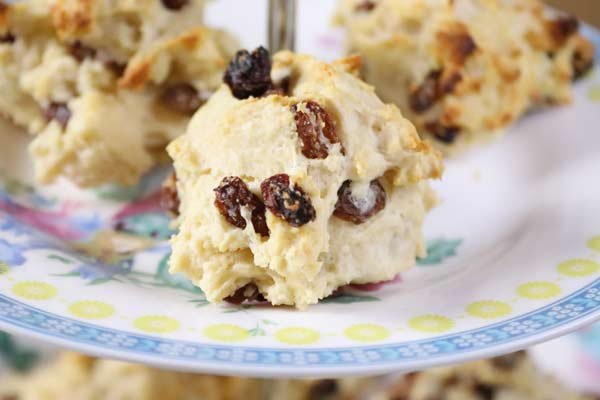 Fruit Scones Recipe
2020-01-12
How to make Fruit Scones - an easy sugar free recipe. Sugar free UK scones are...Read More...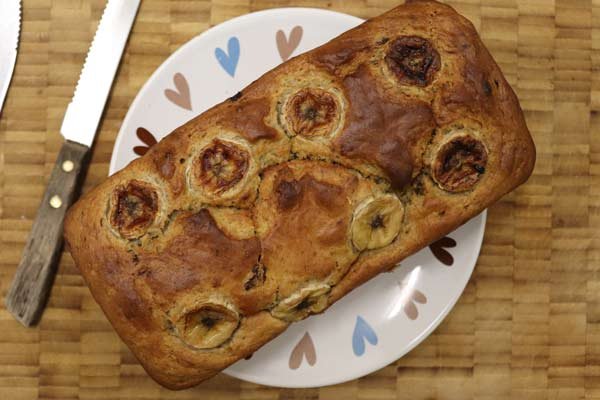 A Banana Bread Recipe
2020-01-05
This sugar free easy Banana Bread or Cake Recipe is moist and...Read More...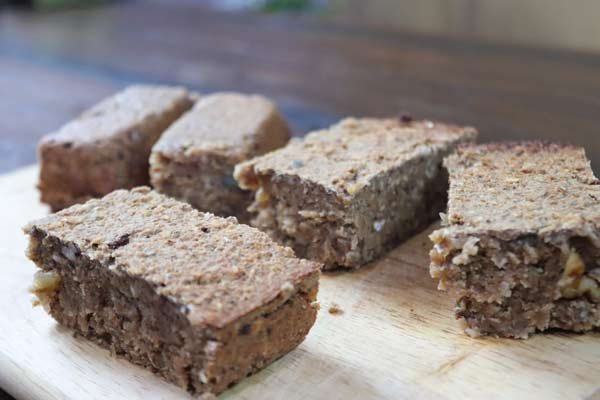 Homemade Protein Bars
2019-12-05
How to make Protein Bars. These low sugar homemade protein bars are full of heart-healthy...Read More...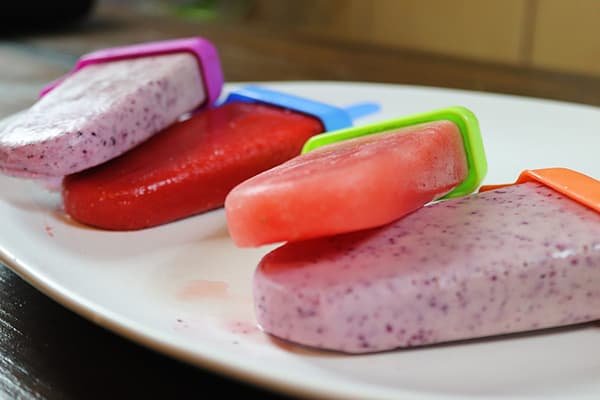 Sugar Free Healthy Popsicle Recipe
2019-11-19
These sugar free popsicles make a wonderful healthy treat on a hot summer...Read More...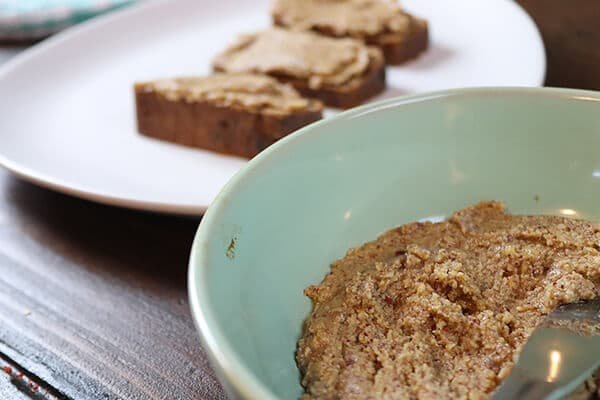 Homemade Peanut Butter Recipe
2019-11-12
The great thing about this homemade sugar free peanut butter recipe is...Read More...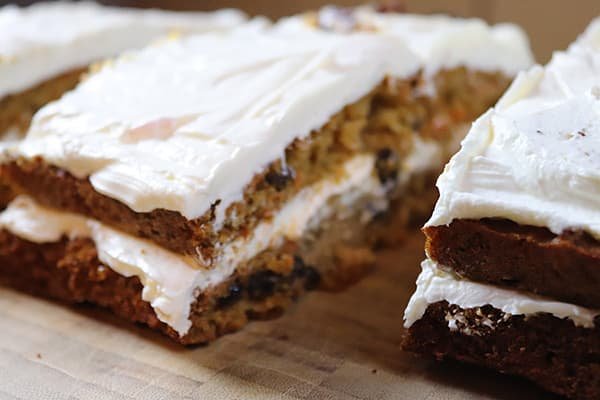 Easy Carrot Cake Recipe
2019-11-06
As far as we're concerned, this is the best moist carrot cake recipe in...Read More...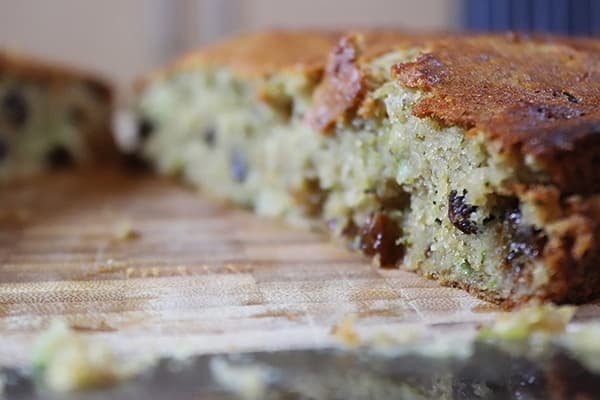 Apple Cake with Fresh Apples
2019-11-05
This recipe for apple cake with fresh apples makes a delicious, easy healthy apple cake without...Read More...
Sugar Free Flapjack Recipe
2019-09-23
This Flapjack Recipe couldn't be any easier. If you're craving something sweet to...Read More...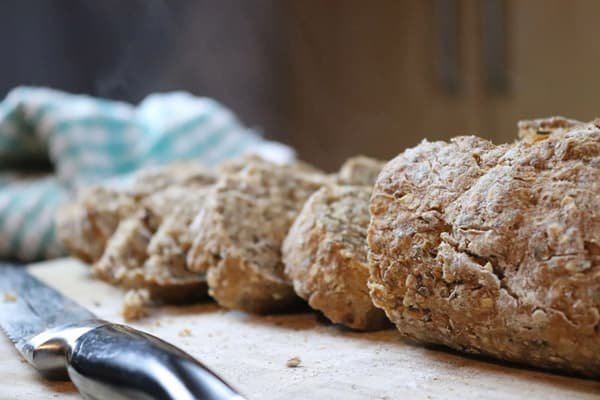 Easy Bread Recipe
2019-09-05
This wholemeal bread recipe is so easy, you might not...Read More...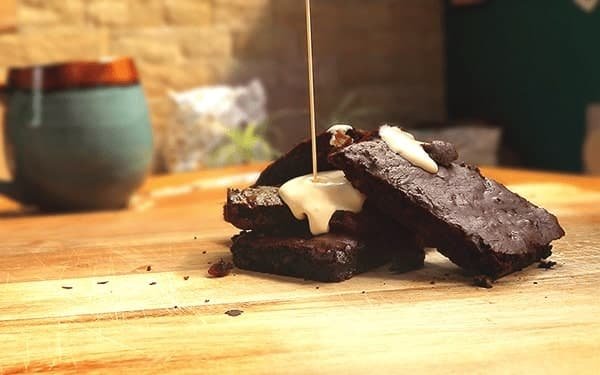 Sugar Free Brownies
2019-08-20
These melt in your mouth sugar free brownies are full of delicious...Read More...
Really Sugar Free Recipe Video: