REALLY SUGAR FREE
Easy Sugar Free Recipes. Healthy, Natural Ingredients. No Artificial Sweeteners.
Sugar Free Bread Recipes
Healthy Zucchini Bread
2020-02-09
Try this moist healthy cinnamony zucchini bread recipe with no sugar. The crust is decorated with walnuts which are toasted during baking, the centre is sweet and moist...Read More...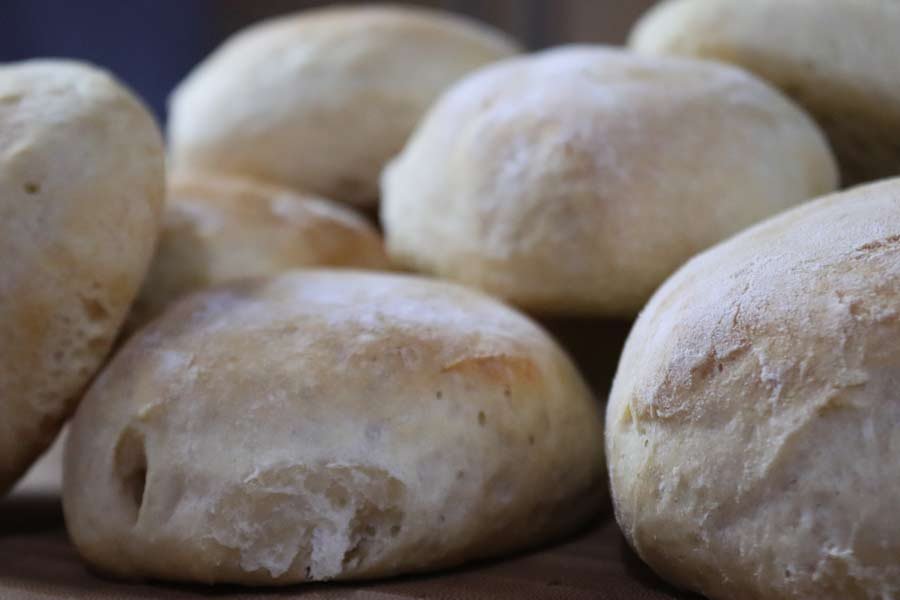 Soft Bread Rolls Recipe
2020-02-03
There's no need for sugar in this easy sugar free bread recipe. This white bread bun recipe is ideal...Read More...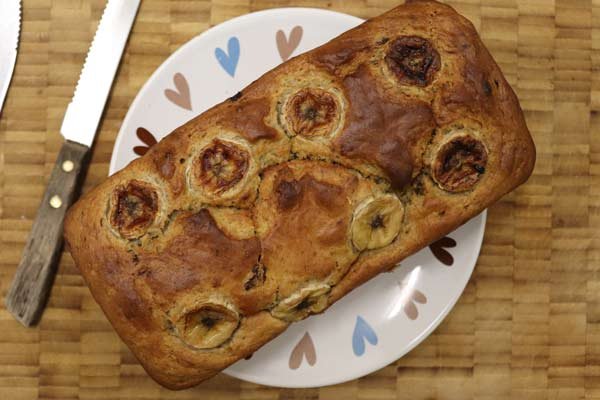 A Banana Bread Recipe
2020-01-05
This sugar free easy Banana Bread or Cake Recipe is moist and...Read More...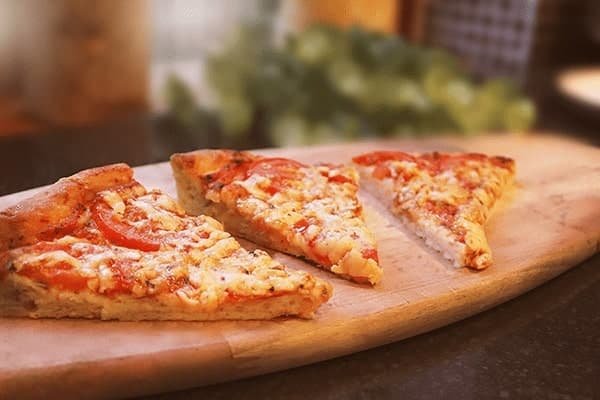 Pizza Dough Recipe
2019-09-09
When we first had to cut out added sugar due to health reasons, we quickly...Read More...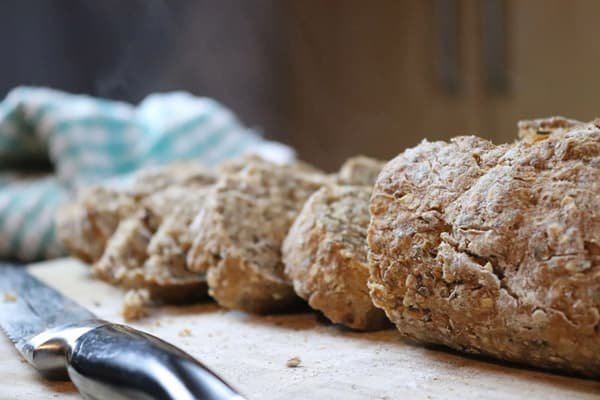 Easy Bread Recipe
2019-09-05
This wholemeal bread recipe is so easy, you might not...Read More...
Really Sugar Free Recipe Video: