REALLY SUGAR FREE
Easy Sugar Free Recipes. Healthy, Natural Ingredients. No Artificial Sweeteners.
This is a fresh tomato pasta sauce recipe that is sugar free and easy to make at home. Using fresh tomatoes is best!
Sugar Free Spaghetti Sauce Recipe Homemade
Posted: 4th November 2019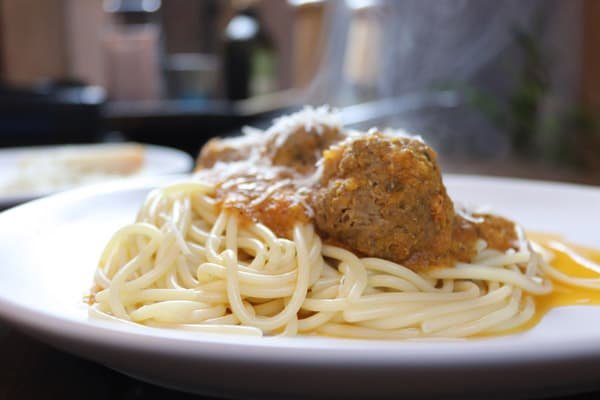 This is the perfect recipe for tomato sauce to go with our homemade meatballs recipe, keeps for a week in the fridge and freezes well.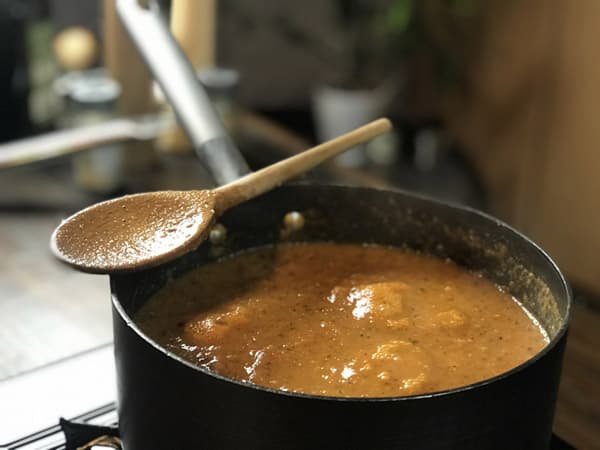 This fresh tomato sauce is delicious served with pasta and sprinkled with parmesan cheese.
First dice your onion and garlic.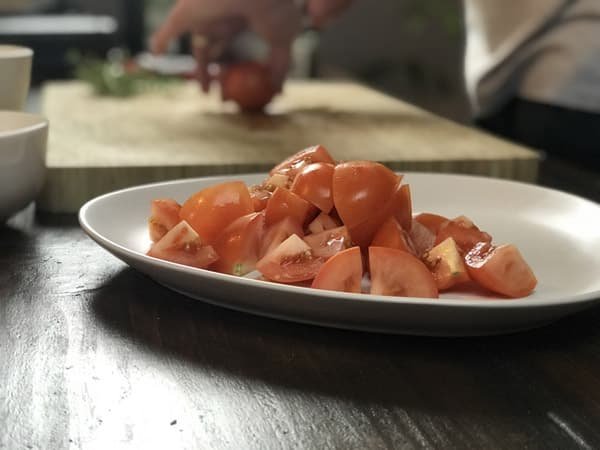 Fresh tomato spaghetti sauce tastes so much better than using tinned tomatoes.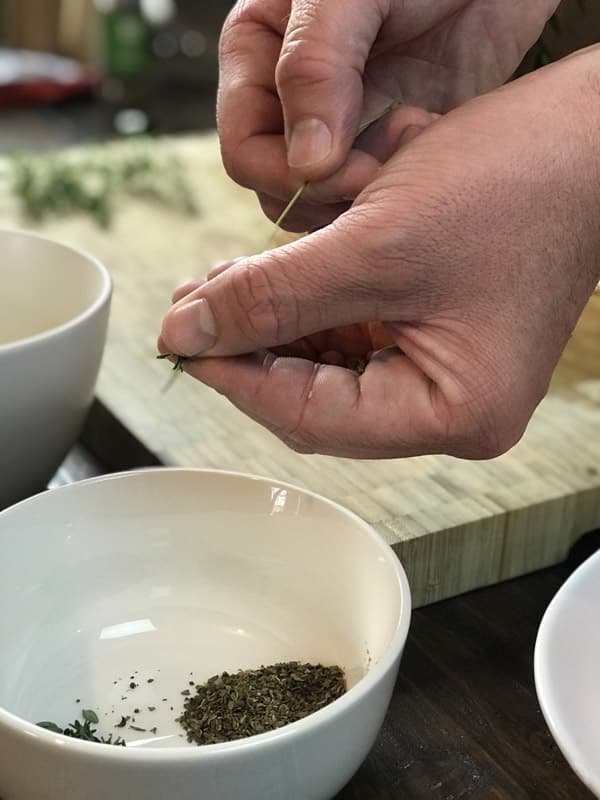 If you can get it, using fresh thyme for this pasta sauce adds good flavor but it's optional.
Dried garlic granules are another secret ingredient for this sauce, tomatoes and garlic are great together in so many dishes.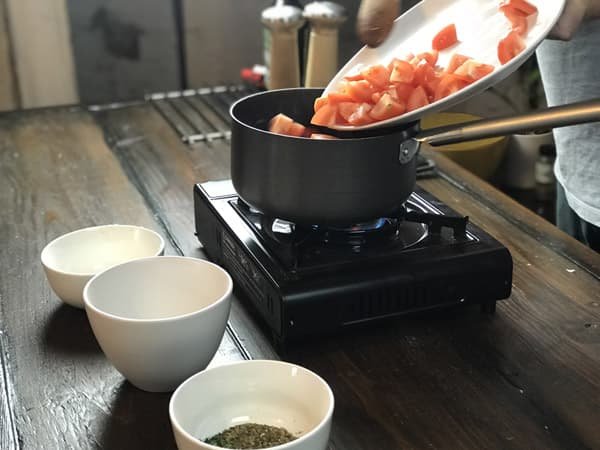 Once you've added all the ingredients to the pan, add some water and bring to a simmer.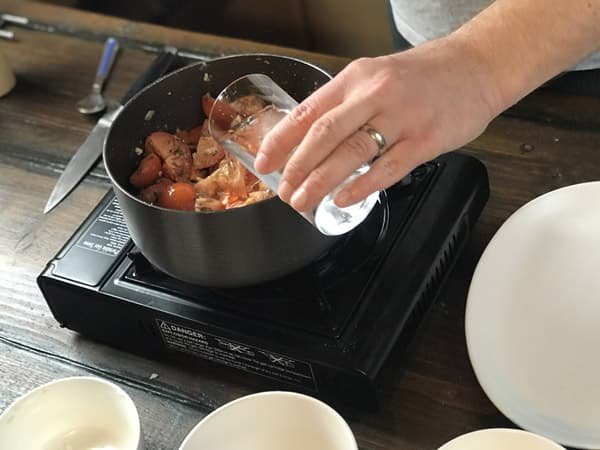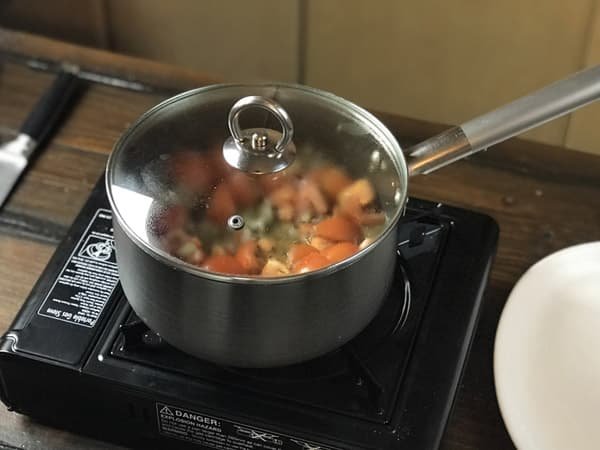 Once everything has cooked through, remove from the heat and blend with a hand blender.
If using, add the meatballs to your sauce and simmer until cooked through, about 10 minutes. Here's how to make meatballs.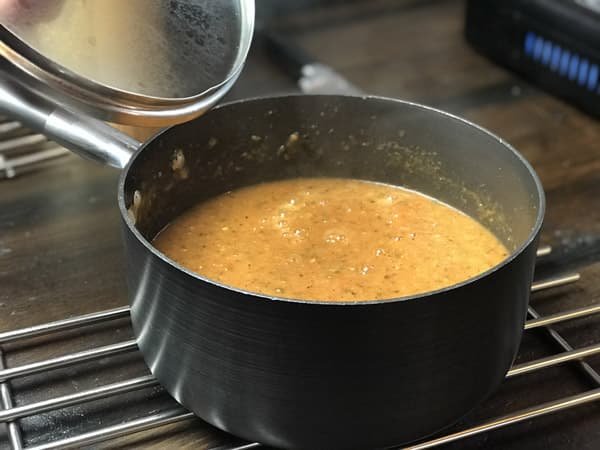 Otherwise for a simple meal serve with your favorite pasta, garnished with parmesan or parsley.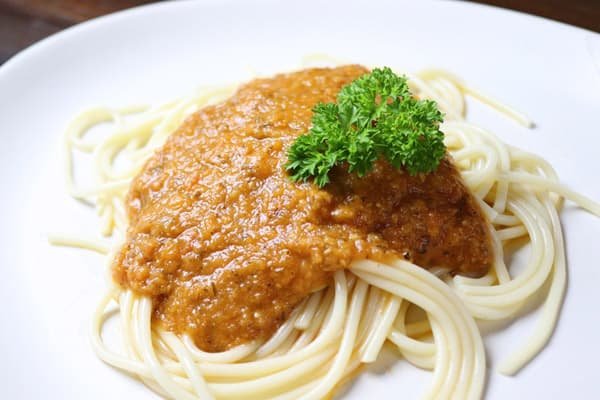 Sugar Free Spaghetti Sauce Recipe Homemade
Recipe Category: Main Meal
Recipe Cuisine: Italian
Prep Time: 10 mins
Cook Time: 30 mins
Servings: 4
Calories: 214
Rating: ★ ★ ★ ★ ★
INGREDIENTS
1 Onion
1 Bulb Garlic
750g Fresh Tomatoes
2 Teaspoons Garlic Powder
3 Teaspoons Dried Oregano
2 Teaspoons Dried Basil
2 Teaspoons Thyme
2 Tablespoons Tomato Paste
5 Tablespoons Olive Oil
Salt
Pepper
Water
RECIPE METHOD
Chop the tomatoes, finely chop the onion and garlic
Heat a dash of olive oil in the pan
Add the onion and garlic and gently cook for a few minutes until translucent
Add the rest of the ingredients, add a little water and bring to a gentle simmer for 10 minutes
Blend sauce with a hand blender, add meatballs if using and cook until cooked through
Boil the spaghetti while the sauce is cooking, serve garnished with parmesan and chopped parsley
Really Sugar Free Recipe Video: