REALLY SUGAR FREE
Easy Sugar Free Recipes. Healthy, Natural Ingredients. No Artificial Sweeteners.
Good morning! Lets start your day the right way with a tasty, nutritious sugar free breakfast to kick start your metabolism and get you through to lunch
Sugar Free Breakfast Ideas
Healthy Zucchini Bread
2020-02-09
Try this moist healthy cinnamony zucchini bread recipe with no sugar. The crust is decorated with walnuts which are toasted during baking, the centre is sweet and moist...Read More...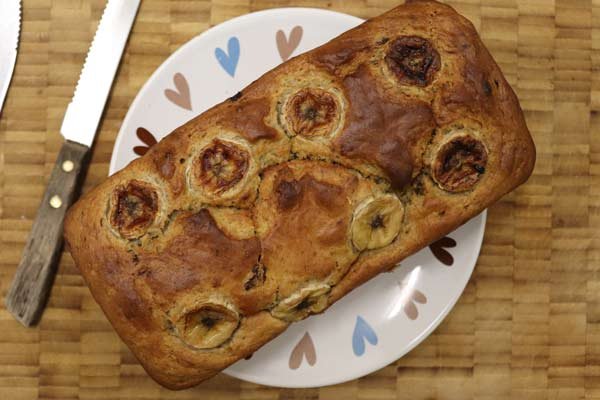 A Banana Bread Recipe
2020-01-05
This sugar free easy Banana Bread or Cake Recipe is moist and...Read More...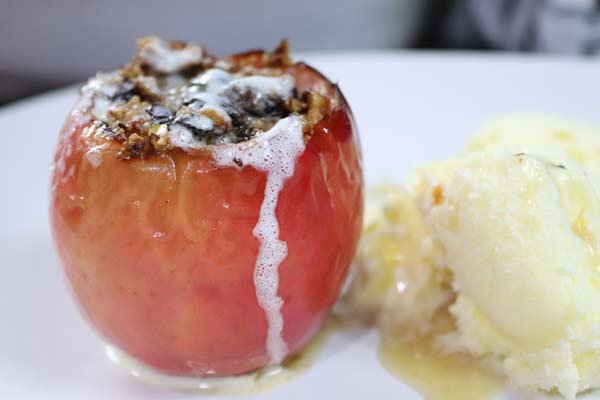 Cinnamon Baked Apples Recipe
2019-12-05
On a cold winter morning, there is nothing quite like a warm cinnamon baked apples...Read More...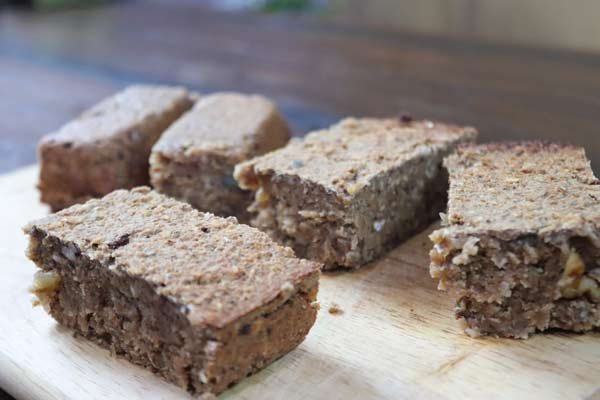 Homemade Protein Bars
2019-12-05
How to make Protein Bars. These low sugar homemade protein bars are full of heart-healthy...Read More...
Healthy Homemade Granola Recipe
2019-11-21
There's nothing like crunchy homemade healthy granola for the best kick start...Read More...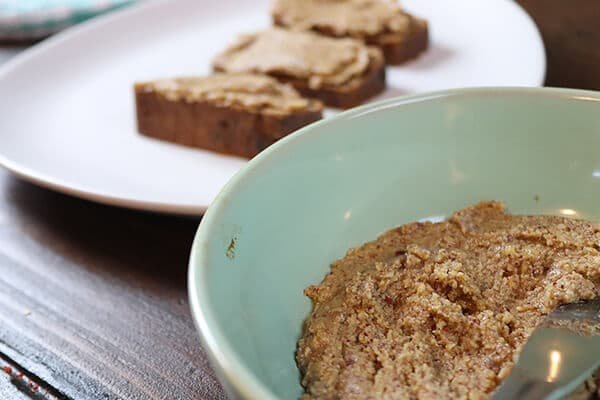 Homemade Peanut Butter Recipe
2019-11-12
The great thing about this homemade sugar free peanut butter recipe is...Read More...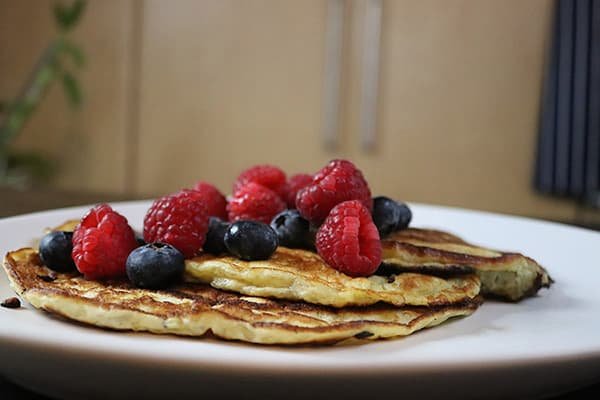 Banana Pancake Recipe
2019-09-15
This easy fluffy banana pancakes recipe is healthy, delicious, and perfect for anyone...Read More...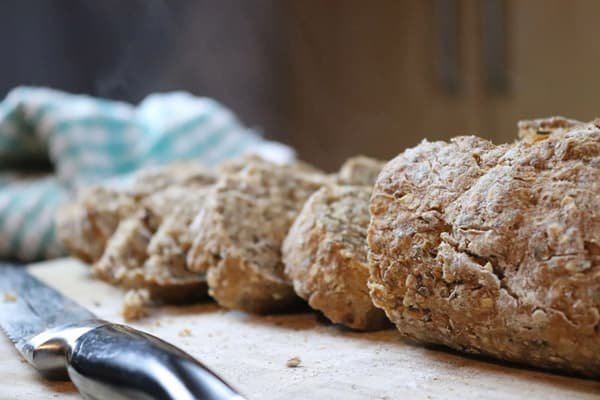 Easy Bread Recipe
2019-09-05
This wholemeal bread recipe is so easy, you might not...Read More...
Really Sugar Free Recipe Video: